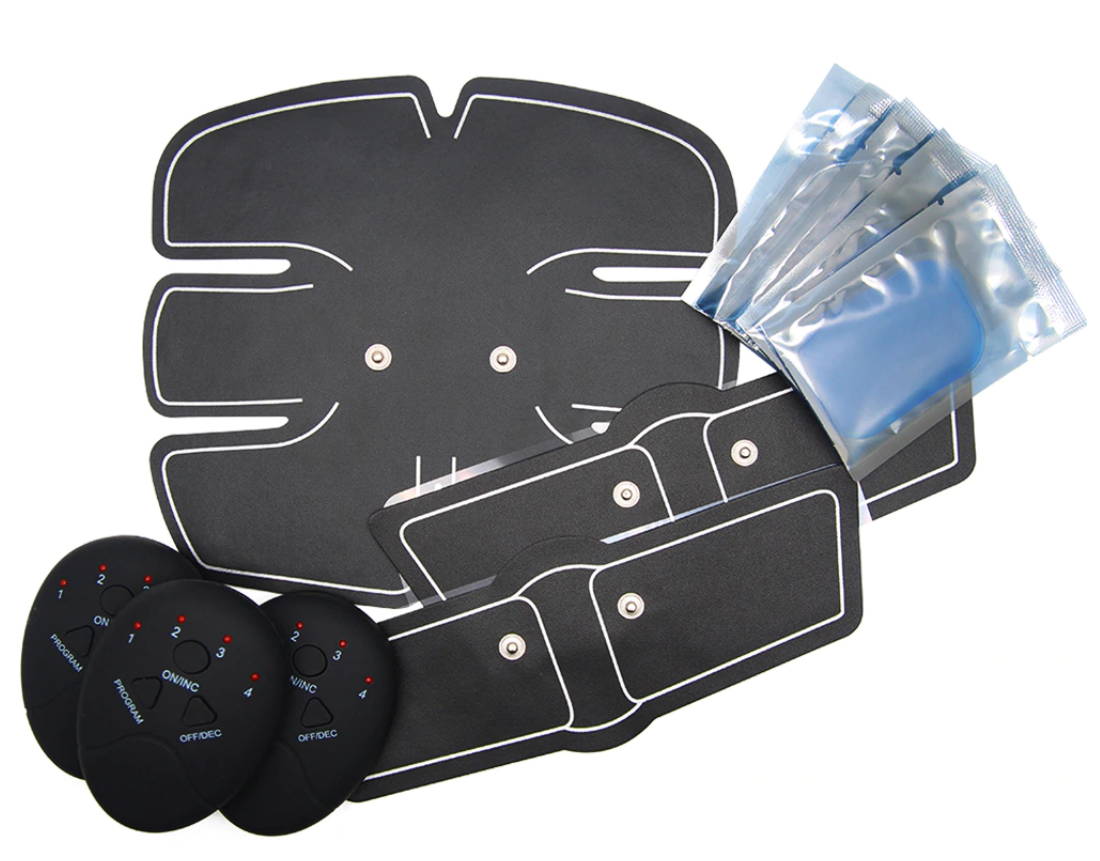 VividPad™ Muscle Stimulator

Tone your body anywhere anytime! The EMS Muscle Stimulator will lead the way to a well-trained body thanks to the EMS technology (Electrical Muscle Stimulation).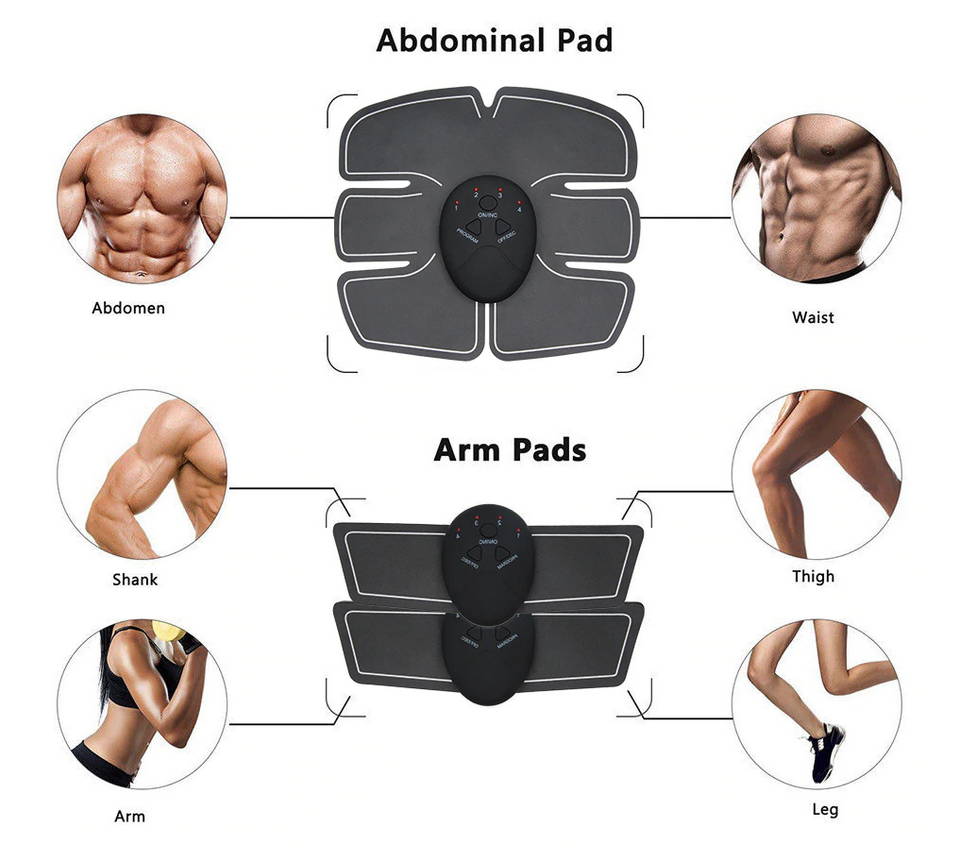 The Muscle Stimulator sends out small electrical impulses that burns fat, stimulates your muscles, and increases the muscle size, strength and endurance.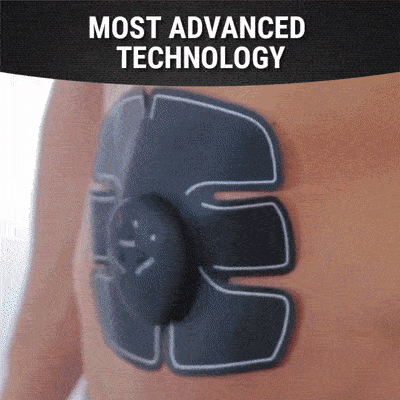 The Muscle Stimulator pads come with 6 training modes, so you can adjust between various levels of intensity to match your fitness goals and comfort level.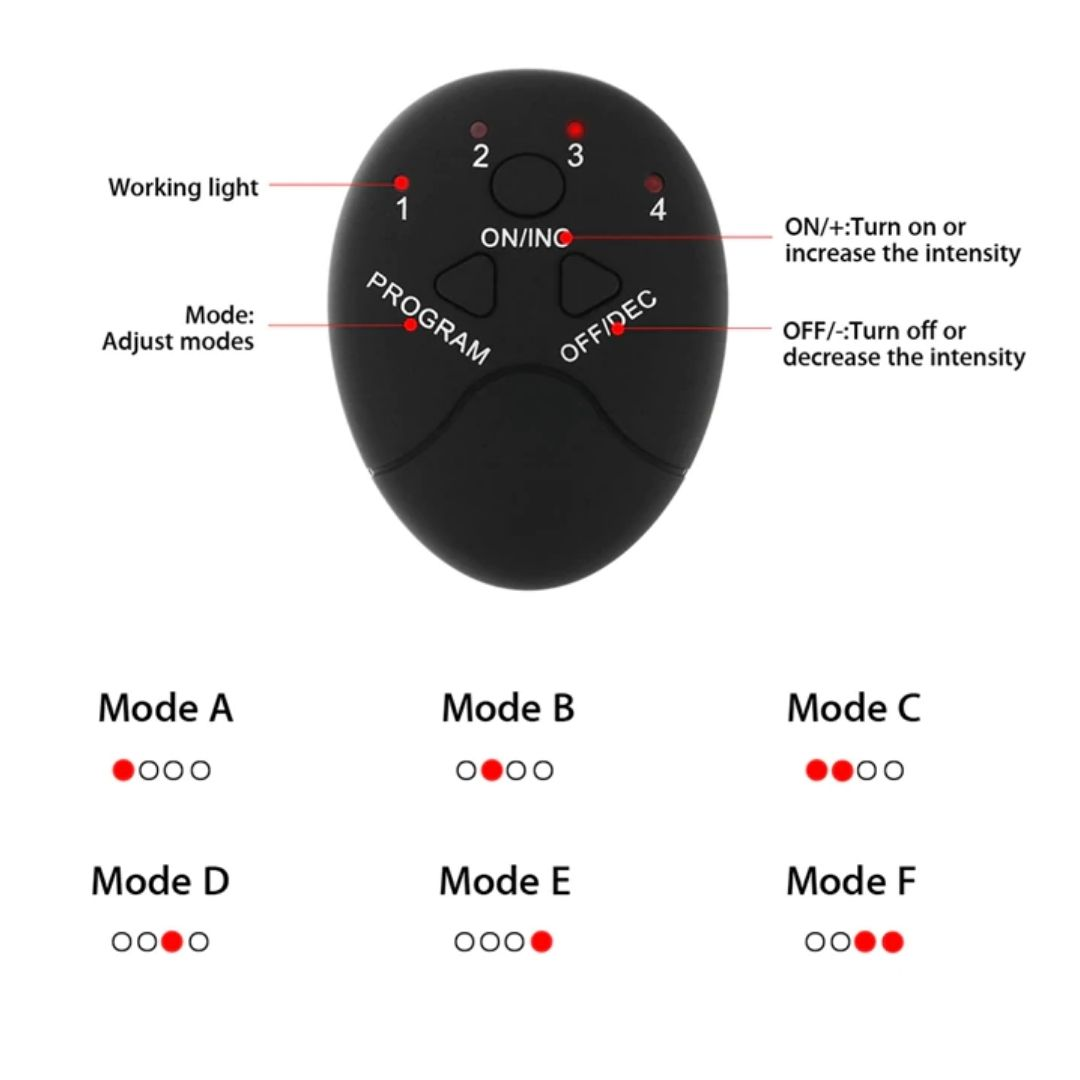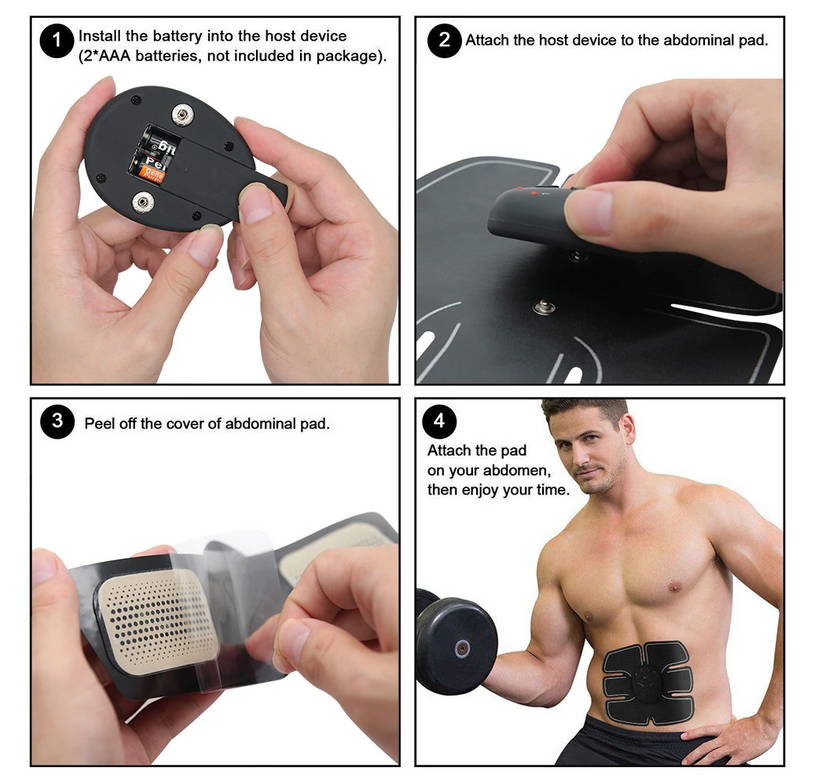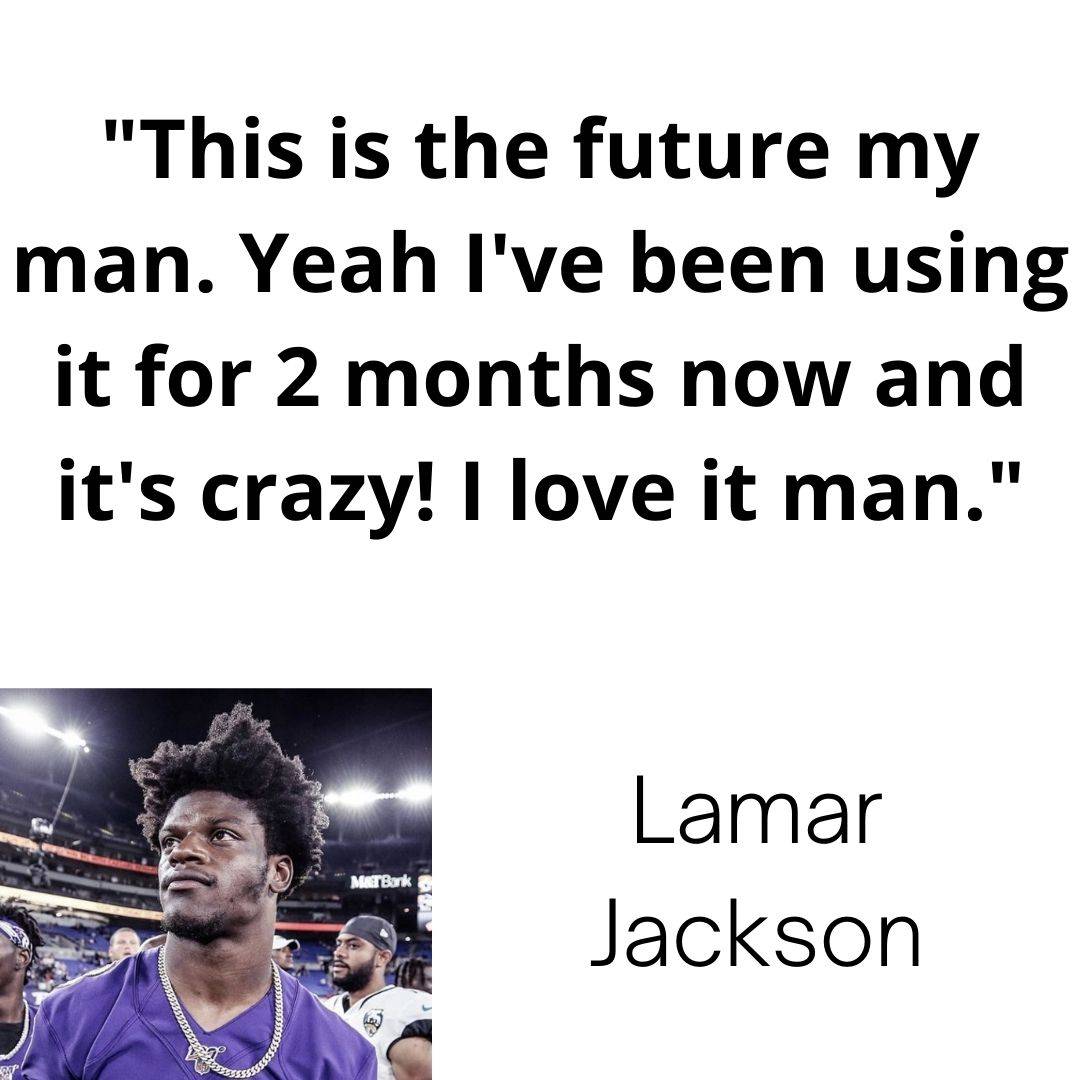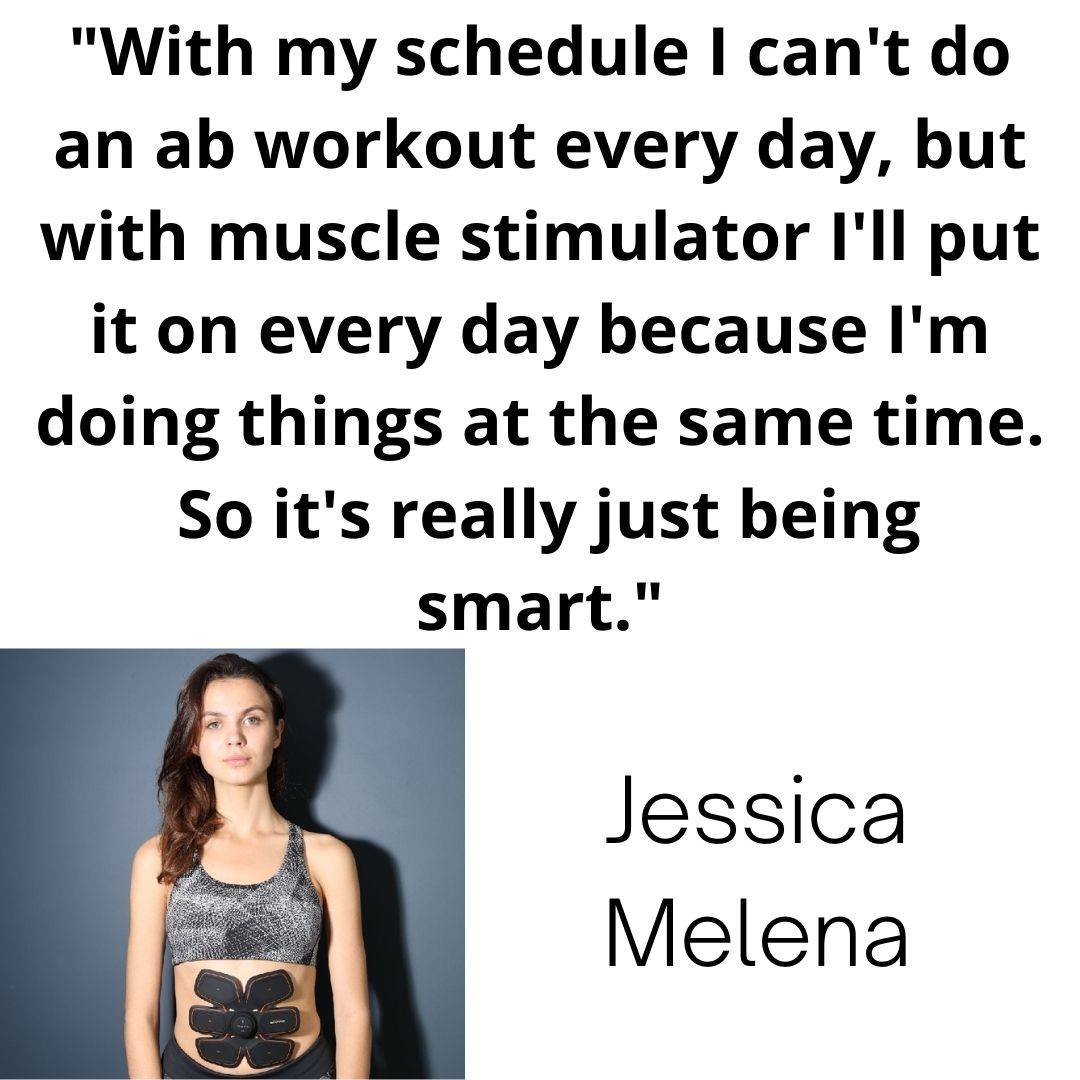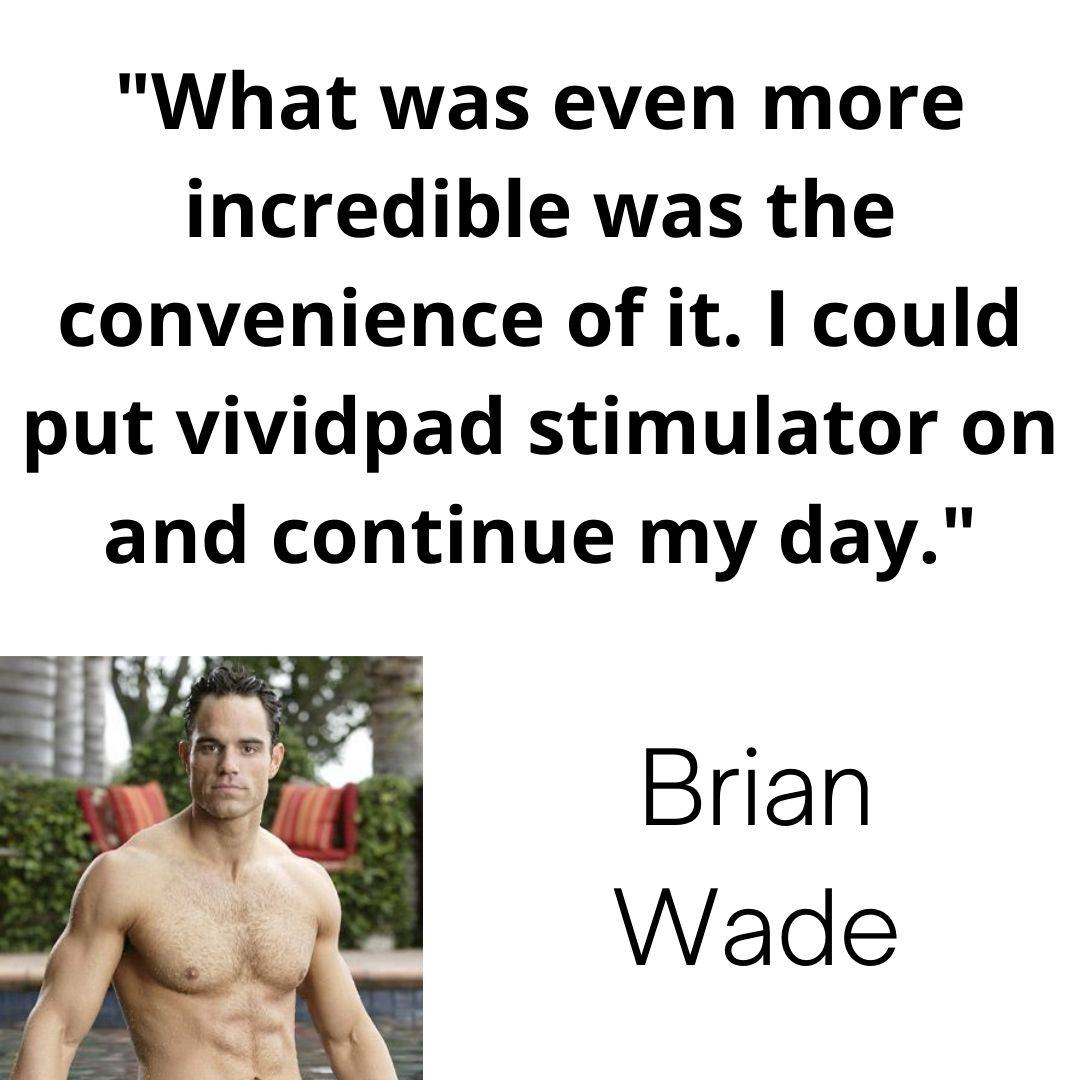 Advanced technology: use of EMS fitness technology, it sends signals directly to the muscles, multiple energy frequency conversion strong training (warm-up, exercise, relaxation) to promote muscle movement.

High quality: use polymer hydrogel + PU, no peculiar smell, no allergy, friendly skin experience.

High efficiency: About 15 minutes of use, it's equal to 2000m running, 60 minute sit ups, 60 minutes freestyle. It can be carried around anytime and anywhere, when you read, do chores, work, watch TV, and even travel.
Easy to use: according to ergonomic design, the fitness equipment is fixed in the position where you want to strengthen your muscles. Then follow the manual for training.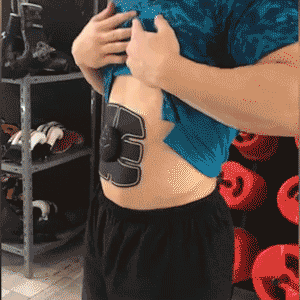 60 Day Money Back Guarantee

Dear Customer
Due to extremely high demand and quarantine going on shipping will take from 4 to 8 days to United States. To other countries it will take longer.

For any questions or concerns, please email us at info@vividpad.com and our support team will respond as soon as possible!